BIO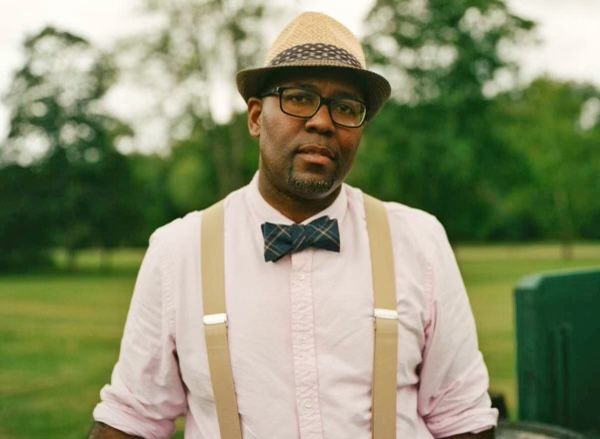 About Jeiris Cook 
---
Jeiris Cook a former warehouse manager, decided to become a full-time musician at the age of 37, just a year after teaching himself to play guitar. While on a camping trip with his son in 2017, he thought it would be a good opportunity to test the waters of his newly developed skill. 
Fast forward 7 years later and he's played in several venues, restaurants, private events and showcases in and around the New York Metro area. "Dreams" which was released in December of 2020 which in part, chronicles his yearning change and the mental fortitude it took to make it happen. 
He volunteers with Musicians On Call, an organization that brings the healing power of music therapy to people who need it most. He is an ardent believer in the healing properties of music and considers his continued service with Musicians On Call one of his greatest contributions to music. 
In 2021 he released "Date Night", and in 2022 he released his latest single "Drunk" which was recorded at Hybrid Studios in Nazareth, PA and produced by Kevin Soffera. He also released an EP that same year with Vern Miller entitled "The Vern Miller/Jeiris Cook Project". It's a collection of 5 songs that was recorded mostly during the 2020 pandemic year. The record was produced by Vern Miller and done entirely via email, text messages and phone calls.  
In 2020 Jeiris was recognized as a semi-finalist in the International Songwriting Competition. The following year he was listed as a semi-finalist in the Unsigned Only songwriting competition. 
He is a father to 3 boys (Jeiris X, Lucien & Kaeden) and is married to Jennifer Cook. He has a full-length album due out later this year. 
Make sure to sign up for our email list for continued updates on shows, new music, merchandise.