FOR IMMEDIATE RELEASE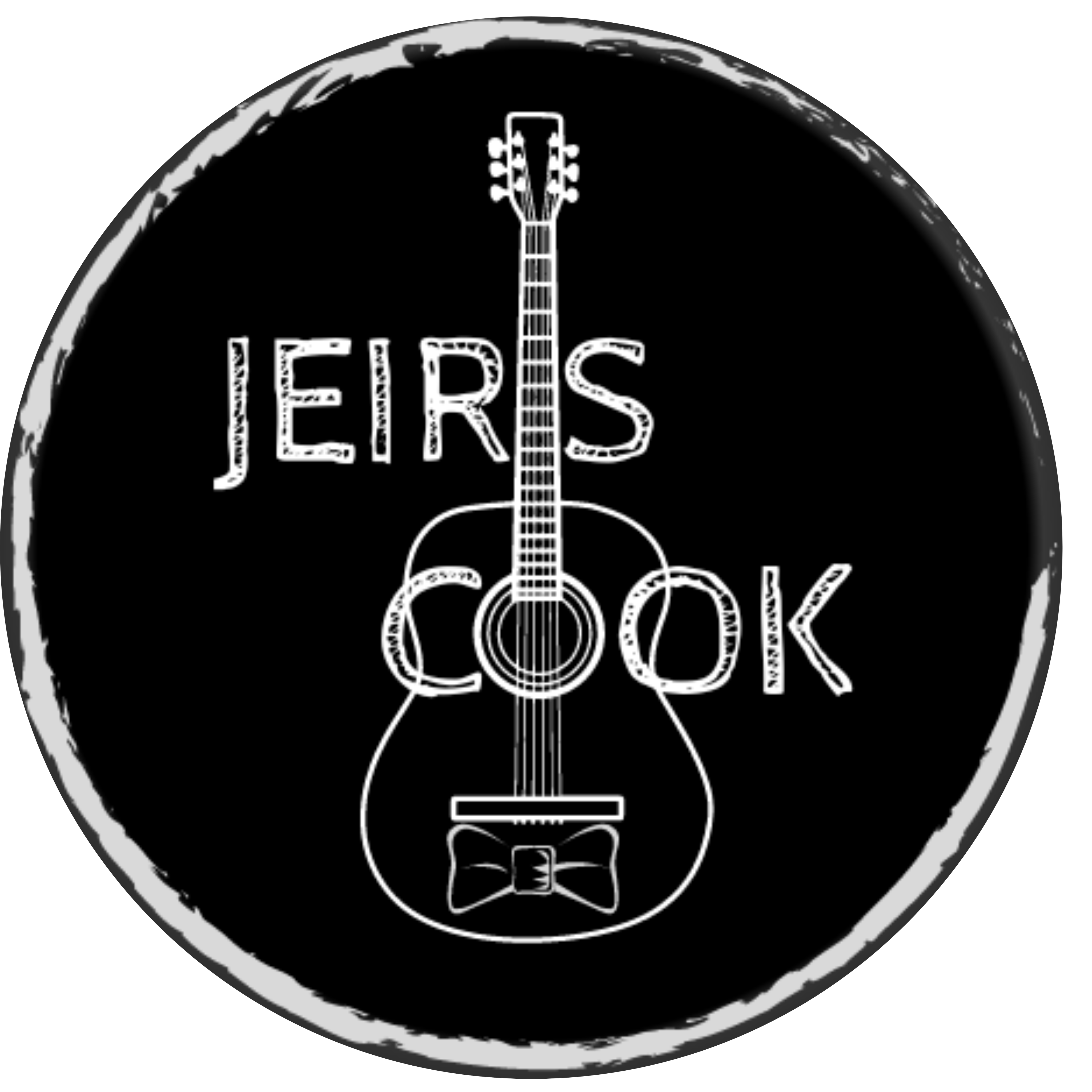 [Jefferson NJ, July 2023] Former mattress salesman turned full-time musician, Jeiris Cook is making waves with his debut album, "Patchwork," due out in September 2023. The New Jersey-based recording artist began teaching himself guitar just seven years ago. While he has already made an impression locally with his musical brand, he is looking to further raise his profile with this new project.
The album's title, "Patchwork", draws on Cook's life experiences. After spending years in the mundane routines of a traditional working lifestyle, Cook was inspired to change his circumstances, turning inward and returning to his musical roots. 
The ten song LP showcases Cook's lyrical depth and feel good arrangements, centered around a velvet voice. Cook explores a variety to topics ranging from perseverance to self-care and everything in between. "Patchwork" was produced by Kevin Soffera of Hybrid Studios in Nazareth, PA.
"Let's just throw out the clocks and find a place to sit, and throw those deadlines to the wind"
-Jeiris Cook "Work"
Patchwork will be available on all digital platforms.
###
For business, media inquires or partnership opportunities contact:
       rrageinc@gmail.com | www.jeiriscook.com | 973-202-1484